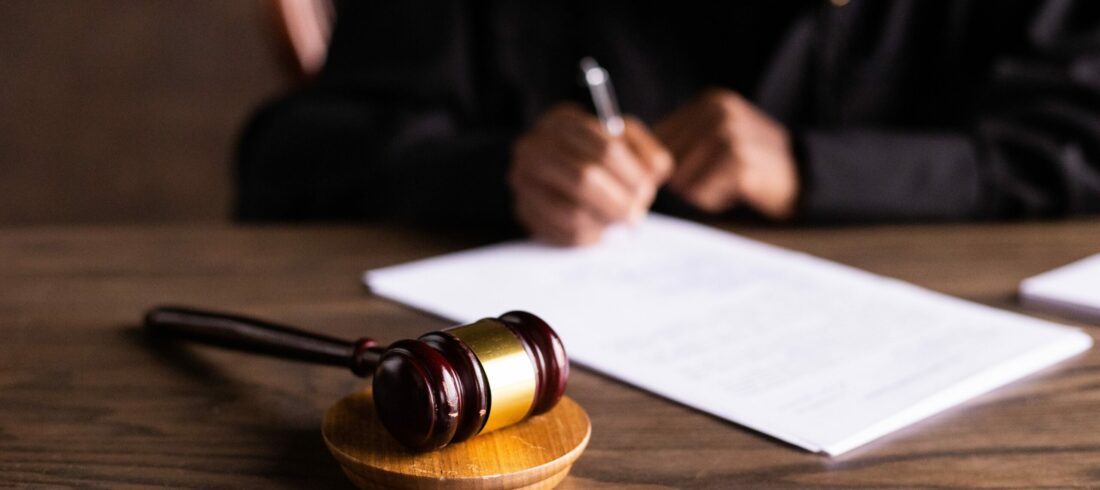 When estates are left behind, particularly large ones, there is often a dispute. Such is the case with the estate of the late Michael Jackson. Even though he left this earth over a decade ago, the value of aspects of his estate is just now being decided by the courts.
Michael Jackson was undoubtedly one of the most famous celebrities to ever exist. The "King of Pop" had an illustrious career that allowed him to acquire quite an estate. That being said, the end of his life was not so pretty. After being dragged through court on child molestation allegations, for which he was acquitted, his reputation was left in disarray. This led to the following question: how much was his likeness and name actually worth following his death?
Well, the answer to that was decided on Monday of this week after years of his estate being tied up in tax court. In the legal process, the estate claimed that his name and likeness were worth a measly $2,105. The IRS disagreed–arguing that they were worth $161 million. In the end, the courts found some middle ground and ruled that the worth of Jackson's name and likeness was $4.2 million. Read more about the specifics in this New York Times article.

Need help with planning your own estate or sorting through the legalities of a loved one's? Look no further than Kreig, LLC. We are experienced probate attorneys that are here to handle those details.