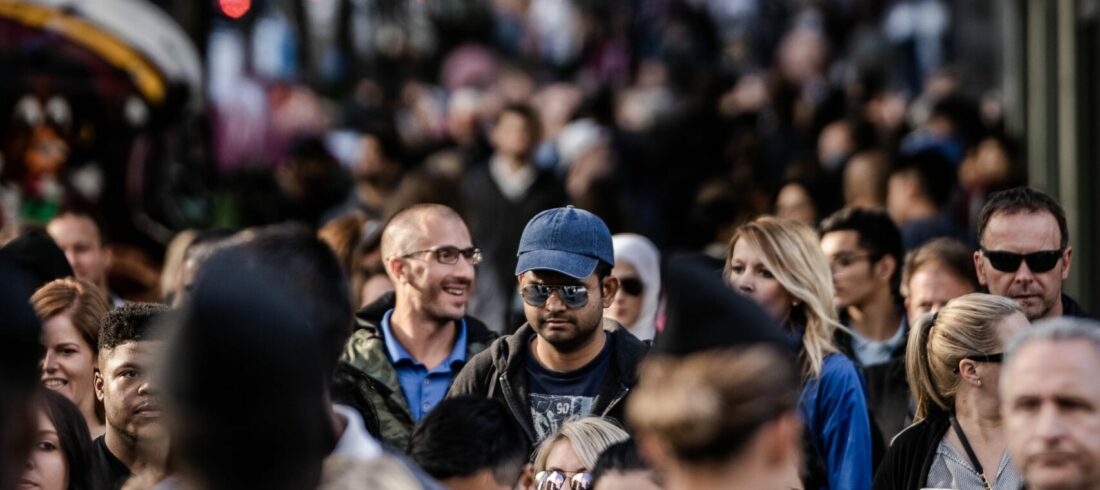 As we seemingly get closer to the end of the COVID-19 pandemic, older generations are sharing the similarities of this experience with the polio outbreak of the 1940s and 50s. Watching society return to some sense of normalcy after 15+ months of being in different stages of lockdown triggers many memories.
Much like the coronavirus, polio can be transmitted through the air. Before the polio vaccine was formulated and available to the public, the outbreak caused over 15,000 cases of paralysis annually. The first polio vaccines were available in 1955, and once they began administering them on a wide-spread basis, it was proven to be very effective. In fact, by 1979, Polio was eradicated from the US.
While this information certainly gives us hope of eliminating the coronavirus, it is important to acknowledge the timeline of past pandemics. With technology we have learned to speed up the process, but the virus cannot be wiped out overnight. Read more about comparisons between the two pandemics in this Associated Press article.
While death numbers are steadily decreasing, it is important to remember that the virus is still impacting many people. Make sure you are prepared in the event that you or a loved one become affected by this deadly virus.

Having an estate plan and valid will is an important first step. This will ensure that your wishes are carried out in the case of any unfortunate event. Hiring a Houston estate planning and probate attorney with Kreig, LLC will ensure that everything is in place and handled thoughtfully and professionally. Have questions? Call us at 281-219-9090 or schedule a free consultation today.