If you are involved in a lawsuit, you need to know how to properly serve the lawsuit papers on the person you are suing. Learn how to properly serve process of court documents. If you have a claim against a person or company, you need to serve process on that person or company and provide proof of service. Otherwise, you can't proceed with your case.
Terminology
Bill of Review: An equitable bill of review is a similar post-trial method of securing a new trial. A review statement may be filed any time after four months before four years have elapsed since the judge signed the judgment.
Probate Case
Facts and Procedural History
Facts: Robert F. Barnes sued Harold Caldwell, a Colorado resident, in Texas in 1989, over actions stemming from a contract dispute. Barnes arranged for Caldwell to be personally served with process in Colorado through a private process server, DeWayne Perdew. The return of service filed with the trial court reflects that Perdew hand-delivered process to Caldwell in Jefferson County, Colorado on July 30, 1989. Caldwell claims that he was never served with process, and as a result, did not file an answer. When Caldwell did not answer, Barnes obtained a $ 15,500,000 default judgment against him.
Procedural History: In 1993 Petitioner, Caldwell, instituted a bill of review proceeding, that challenged a default judgment against him, for lack of service. The trial court determined petitioner had been served and rendered judgment against him. The Court of Appeals for the Thirteenth District of Texas affirmed. The Texas Supreme court granted Caldwell's petition for review to determine whether the trial court properly resolved the matter in a pretrial hearing.
Was Caldwell entitled to submit the question of proper service to a jury at trial, or was the trial court properly resolved the matter in a pretrial hearing?
When Caldwell filed a petition for a bill of review in the trial court he submitted (1) an affidavit stating that he had never been served; (2) a second affidavit from Perdew in which Perdew contradicted his earlier affidavit by stating that he had not served Caldwell; (3) an affidavit from Perdew's ex-girlfriend, corroborating Perdew's retraction (4) the affidavits of four litigants in unrelated lawsuits, whom Perdew claimed to have served on July 30, 1989, but who similarly denied service; and (5) the affidavit of a landlord stating that no one resided at an apartment where Perdew claimed to have served a tenant with process on that same date.
Holding "[p]roof of non-service, then, will conclusively establish the … only element that bill of review plaintiffs are required to prove when they are asserting lack of service of process as their only defense."

Caldwell v. Barnes, 154 S.W.3d 93 (Tex. 2004)
Outcome: Upon review of this document evidence, the Texas Supreme court reversed the judgment of the appeals court, and the case was remanded to the trial court for further proceedings.
Takeaways
A party who becomes aware of the proceedings without proper service of process has no duty to participate in them.
Ordinarily, to be entitled to relief in a bill of review proceeding, a plaintiff must plead and prove through documents:
(1) the plaintiff has a meritorious claim or defense,
(2) which the plaintiff was prevented from making by official mistake or by the opposing party's fraud, accident, or wrongful act,
(3) not due to any fault or negligence on the plaintiff's part.
However, in Caldwell v. Barnes the Supreme Court of Texas concluded if a bill of review plaintiff claims lack of service papers or documents, the trial court should:
(1) dispense with any pretrial inquiry into a meritorious defense,
(2) hold a trial, where the bill of review plaintiff assumes the burden of proving they were not served with proper process papers or documents, and
(3) if there is an affirmative finding that the plaintiff was not served, the trial court should allow the parties to revert to their original status as plaintiff and defendant with the burden on the original plaintiff to prove his or her case.
Do you need a lawyer to probate a will in Texas? How much do probate attorneys cost in Houston?
Hire an Experienced Probate Attorney in Houston. Do you need help with a probate matter in the Houston-metro area or the surrounding Texas communities? We are experienced probate lawyers who represent clients with sensitive probate matters. If so, please give us a call us at (281) 219-9090 or use the contact form on our homepage to see how we can help.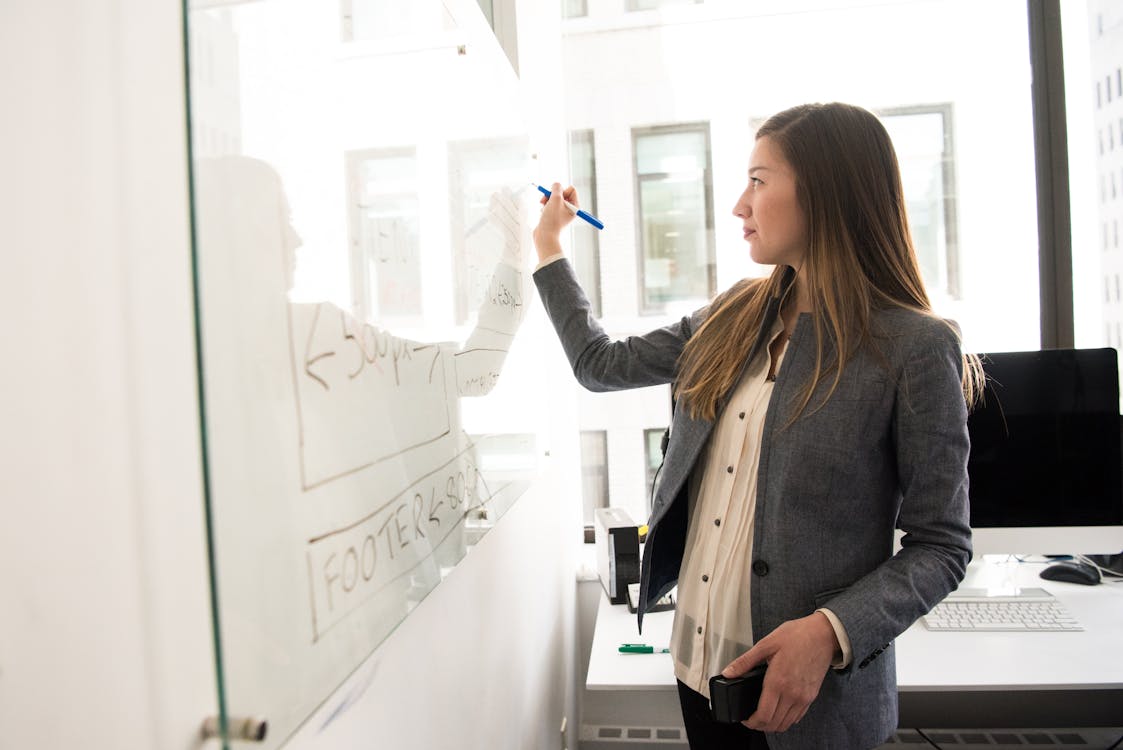 Related Questions
What is the role of a process server?
The role of a process server is to carry out civil court orders (e.g. subpoenas, court orders, or other legal papers or documents). They must provide proof of service.
What is the proper way to be served?
The proper way to serve a person is to give that person a copy of the summons and complaint in hand (or left at the person's dwelling house or usual place of abode with someone of suitable age and discretion) and then file proof of service with the court.
What does service mean in legal terms?
"Service" is a notice to a defendant to inform him or her that a lawsuit has been filed against him or her. Service is carried out by someone who is not involved in the lawsuit who serves papers or documents.
Which describes service of process?
The terms service of process and service of papers are not synonymous. In many jurisdictions, service of process refers to the actual delivery of court documents to the defendant, while service of papers refers to the formal notification to the defendant that the plaintiff is seeking relief against the defendant.
How long does a process server have to serve papers?
How long does a process server have to serve papers? This is a common question from those who hire a process server. The answer relating to service of process varies from state to state.
Who serves court papers?
Legal papers are usually served by someone who is not a party to the case, known as a "private process server." The server can be an individual or a business.
How to prove you were not served properly?
In order to properly serve a defendant, the plaintiff must follow specific rules. This is called service of process. Learn what the proper process service is and how to prove you were not served properly.
What hours can a process server serve you?
A process server is allowed to effect service of process by delivering papers on any day and at any time of the day or night.
How is a court summons delivered?
A summons is the document that begins a lawsuit. It tells the defendant that he or she is being sued and that he or she must respond in a specific way within a short period of time. Service of a summons is the formal delivery of the papers/documents and of the complaint to the defendant. It is the first step in starting a lawsuit in a court of law.