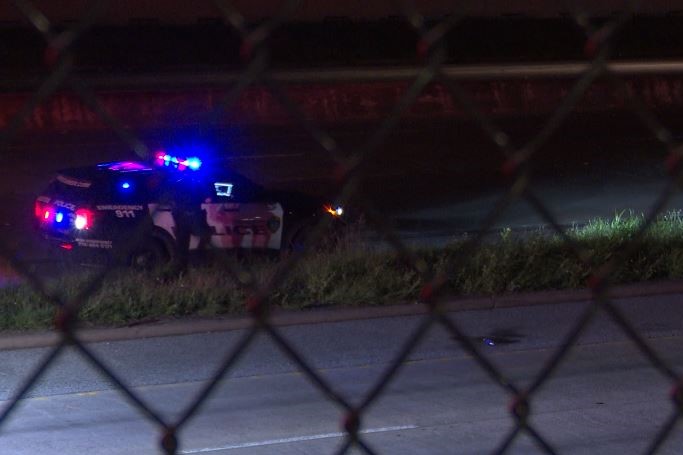 We often find ourselves living each day in routine rather than in the reality of uncertainty. Though it may be unlikely, it's always best to be prepared for the unexpected. One of the most ideal ways to ensure you are prepared is to contact an estate planning attorney. Many think it's not needed, but it is necessary to have this precautionary plan for yourself and your family. This unfortunate event can be seen in the recent tragic shooting of a 17-year-old boy.
A family was heading home from the Astros baseball game around 11 p.m. when they had an encounter with another driver who followed them and fired shots at their pickup truck, striking one passenger, according to the Houston Police Department. Read more about the tragic event in this Houston Chronicle news article.
The driver followed the family onto Interstate 10 and fired several shots at the truck on the 600 block of McCarty Street, officials said. The teen boy was shot in the head at least one time.
Unfortunately, tomorrow is never promised. This is why it's important to have an estate plan in place to help ensure your family is taken care of. Let our Houston probate and estate planning attorneys help you and answer any questions you may have. Schedule a FREE Consultation or call us at (281) 219-9090.