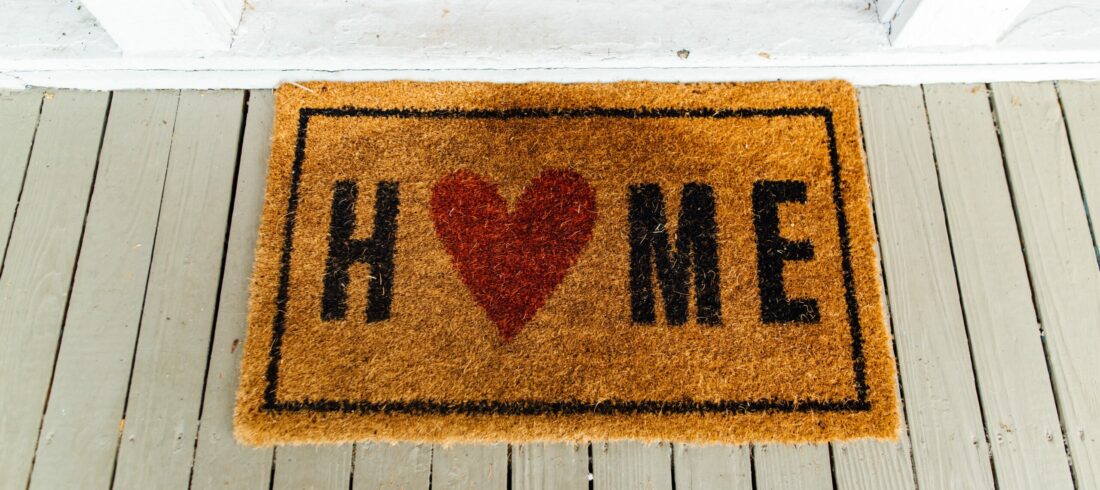 Being left behind by a loved one is never easy. This can be made increasingly difficult if the deceased did not make arrangements for what they left behind. Proper estate planning is key to helping your family move forward in your absence. Ray Valdez, an orthopedic surgeon in the Houston-area, made sure to do just that.
When Valdez was diagnosed with cancer over 10 years ago, his house became something akin to a hospital. During his 6 year battle, his family home became more about tending to his health and less about the comfort of his entire family. Prior to his death, Valdez told his wife, Paula Hale, that he wanted to do some remodeling so that his family could feel joy and comfort being in their home after he was gone.
Valdez and Hale met with a Houston-area interior designer and began making preparations for the transformation, to be completed after Valdez' death. Valdez lost his battle to cancer in 2017, but his wishes for his family are still being carried out. To read more about the astounding remodel, visit this Houston Chronicle article.

Getting your affairs in order before death is an important step that many people overlook. Make sure your wishes are carried out as you would want them by preparing properly. Contact a trusted estate planning and probate attorney in Houston with Kreig, LLC. Have questions? Schedule a FREE CALL today!