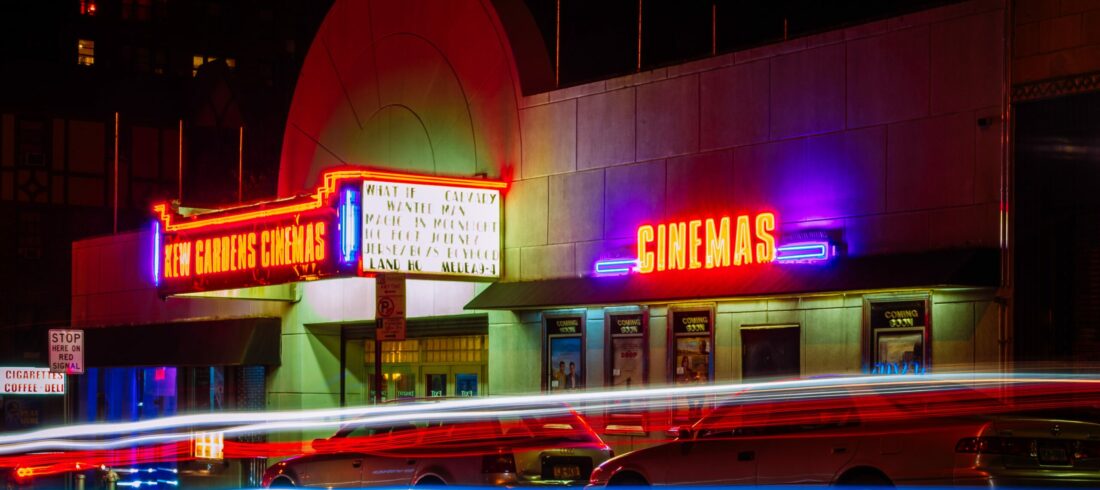 On the first of this month, a shining star left this earth. Olympia Dukakis, perhaps best known for her roles in "Moonstruck" and "Steel Magnolias", passed away at the age of 89.
Dukakis was known for her sharp, witty, and hilarious character work. In her long, successful career she brought dynamic roles to life and belly laughs to countless fans. This brought many award nominations and wins including the 1988 Oscar for Best Actress in a Supporting Role for her portrayal of Rose Castorini in "Moonstruck".
Find out more about the life of this legendary actress in this NBC News article.
Celebrity or not, when someone passes away, the clock on the probate process begins. Get help from experienced attorneys in Houston with Kreig, LLC.
We are here to help you! Give us a call today at 281-219-9090 or schedule a free consultation.