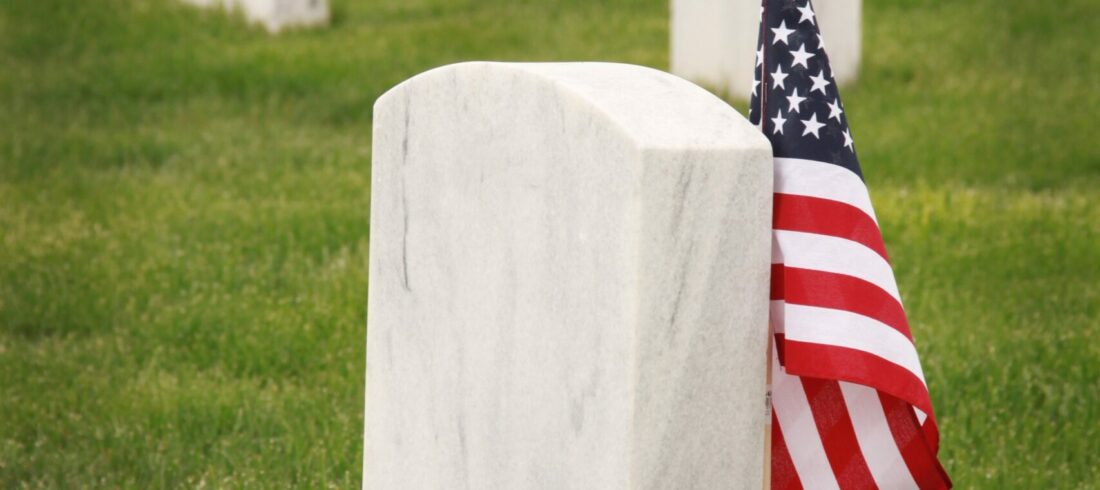 With Memorial Day around the corner, many Houston residents are making their weekend plans. Now that the CDC guidelines have been updated and the number of fully vaccinated people continues to grow, it is no surprise that celebrating with friends and family is top of the list.
While Memorial Day is often a day of grilling with your family or spent with friends enjoying the great outdoors, it is so much more than that. Memorial Day is a time to reflect and remember those that lost their lives in active military service.
This year, Houston National Cemetery will host an outdoor event to honor our fallen war heroes this Monday, May 31st beginning at 8:00 AM. The event is free to the public. Learn more about the event here.

If you have recently lost someone dear–veteran or not–make sure you are equipped to take the next steps. Houston Probate Attorneys are here to help make probate or probate litigation easier for you. Schedule a FREE CALL today or give us a call at 281-219-9090 to learn more about how we can help you.