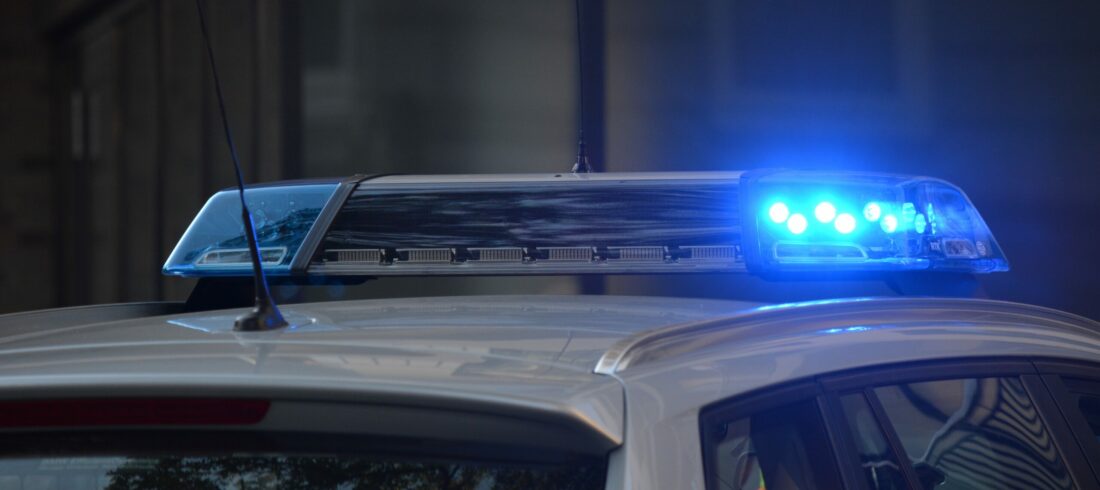 As life flies by, it is easy to get bogged down in our day-to-day routines. The reality is, however, that we can never take that routine for granted. It is always key to be prepared for the unexpected. One of the smartest ways to ensure you are prepared is to contact an estate planning attorney. Regardless of circumstance, it is always best to have a plan. This can be seen in the recent tragic death of 37-year-old Dale Hayden. 
Just before 4:00 PM on Sunday afternoon, police were called to investigate a suspicious vehicle in the parking lot of a Houston apartment complex. When they arrived on the scene, they discovered Hayden dead in the driver's seat. As of now, there are no suspects in the case. Read more about the tragic event in this abc13 News article.
Unfortunately, we can never truly expect the unexpected. To be sure your family is taken care of, it is important to make an estate plan. Contact probate and estate planning attorneys in Houston today with Kreig, LLC. We are happy to assist you in any way we can. Schedule a free consultation or call us at 281-219-9090.