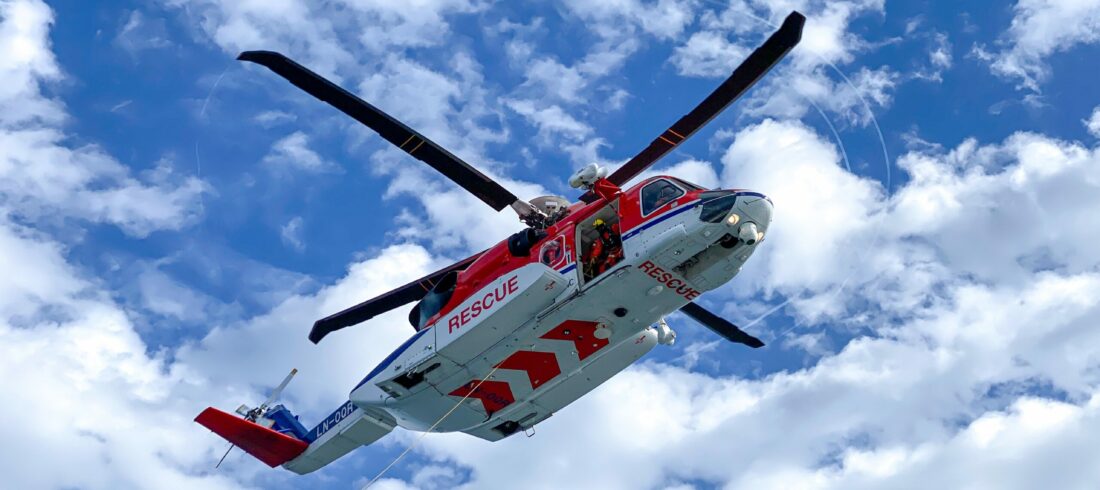 No matter how much you think you know what the future will hold, life can still surprise you. It is of utmost importance to be prepared with a will and an estate plan in the event of an unlikely death. Hiring a trustworthy attorney to help you prepare these matters is the best way to layout your wishes. While you may think "this will never happen to me", the reality is that it can happen to anyone. An example of this is the tragic collapse of a 12-story apartment building in Florida last week.
Surfside, Florida was taken by surprise when the Champlain Towers South apartment building gave way and partially fell to the ground. As of July 1st, 18 people have been confirmed dead while another 145 are still unaccounted for. One of the many found dead includes 54-year-old Houston native Manuel LaFont. Search and rescue efforts are still in motion in an attempt to find those still missing. Read more about Mr. LaFont's story and the continued search in this Click2Houston article.
Make sure you are prepared for anything. Contact an experienced Houston estate planning attorney with Krieg, LLC. We are here to answer your questions, and make this process as easy as possible. Schedule a free consultation or give us a call at 281-219-9090 today.