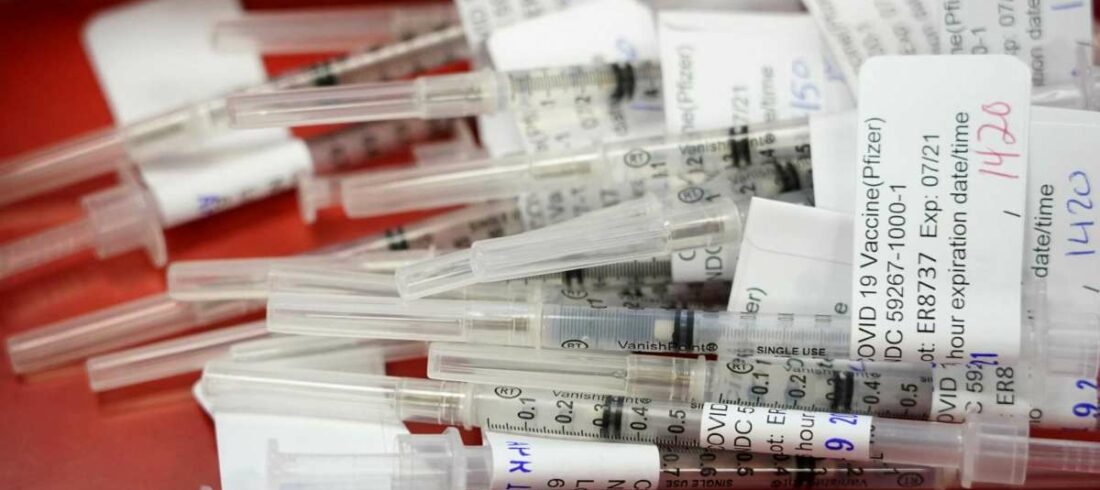 A couple hosting an outdoor wedding outside Houston in April required full COVID-19 vaccination from all of their guests. It was an open-air event, with 92 people in attendance.
Their happy day turned into a nightmare, though, after one attendee died, two others were hospitalized with severe illness and three others tested positive for the coronavirus. In a pre-print study of COVID-19 Delta variant breakthrough infections among guests who had received the vaccine, Baylor College of Medicine researchers say the newly dominant strain of the virus may pose the highest risk of infection of all the variants spreading worldwide.
The person who died was vaccinated with Covaxin, a shot not authorized for emergency use in the U.S. One of the hospital patients received Covaxin, while another received Pfizer. Both Covaxin recipients had traveled from India for the wedding.
"All the current data shows robust ability to block serious illness from the Delta variant," said Tim Farinholt, one of the study's authors. "It's not to scare, it's to remain cautious that the pandemic is not over and to remain vigilant. It's for people to know just because you're vaccinated doesn't mean you can go back to 2019 living." Read more about the tragic event in this Houston Chronicle news article.
The COVID-19 Delta variant case recent spike is nothing to take lightly, vaccinated or not. This is why having an estate plan in place is of even higher importance to help ensure your family is taken care of. Let our Houston probate and estate planning attorneys help you and answer any questions you may have. Schedule a FREE Consultation or call us at (281) 219-9090.